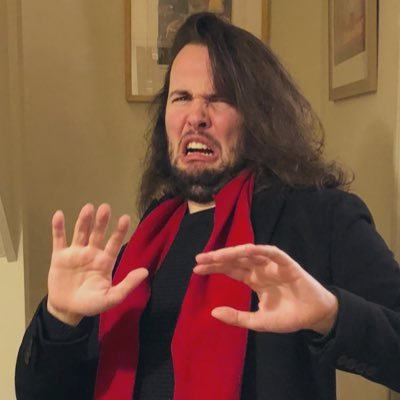 William Pugh
Founder & Creative Director of Crows Crows Crows
Sean O'Dowd has enriched my life and my business tremendously. He is not a rockstar engineer, but he enabled me to create some of my best work. His optimism and great spirit, layered on-top of a bedrock of excellent technical knowledge leaves him as one of the best employees I've ever had. Please do not hire him as I want to get him back!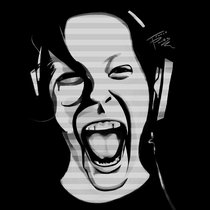 Cody Hargraves
Founder & Host of Excessive Profanity
Working with anyone in an online environment can be challenging, as many have discovered first hand in the recent wake of COVID19, but Sean makes it effortless by somehow being both available at a moment's notice for matters that require fast, immediate attention, and simultaneously and poignantly aware of the need to maintain a structured and disciplined schedule to ensure that the core workload of a project can be completed to the highest standard of quality with a fresh mind and positive outlook.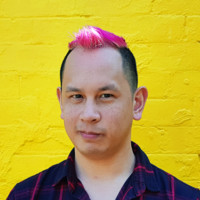 Ken Wong
Founder & Creative Director of Mountains
It was a real pleasure working with you, Sean! Your curiosity and knowledge were a constant inspiration to me. Thank you so much for everything you did for Mountains.